TOMATOES APIZZA introduced Neapolitan via New Haven, CT style apizza ("ah-BEETs") to Farmington Hills and surrounding communities in 1998 to rave reviews. This unique and historically significant pizza style is set apart from other styles by its irregular shape and thin, chewy, crispy, slightly charred crust. After graduating from the Culinary Institute of America, Tomatoes' owner Mike Weinstein learned to make this specific pie style from legend pizzaiolo, Lou Abate. He later brought the first coal-fired pizza to Michigan.
Today, each of our pies is made with the finest imported ingredients by a certified master pizziaolo. Our dough is wet, which makes it difficult to handle, but renders the signature texture of our apizza. We use imported pecorino romano ("pizza cheese"); we age it, grind it, and then age it again. At the peak of flavor, we chop in fresh oregano and sprinkle this mixture on each pie just before it is baked on a scorching hot brick in the open air.
When you're inside a TOMATOES APIZZA location, consider yourself to be visiting "an Embassy of New Haven". Yes, you are standing on New Haven soil where it all began with Frank Pepe and the surrounding Italian-American community which affirmed the style. We encourage you to learn and speak the language: "ah-Beets" (pizza), "mootz" (mozzarella), "soda" (pop, coke). Enjoy!
"Best Pizza in Michigan"
– Food Network Magazine [ article ]
"One of the 25 best pizzas you'll ever eat
– GQ Magazine [ article ]
"(One of) our 30 favorite pizzarias in the U.S.A."
– Ed Levine, Serious Eats
"Pure Perfection"
– Detroit News
"Humbly Amazing"
– Bite Detroit [ review ]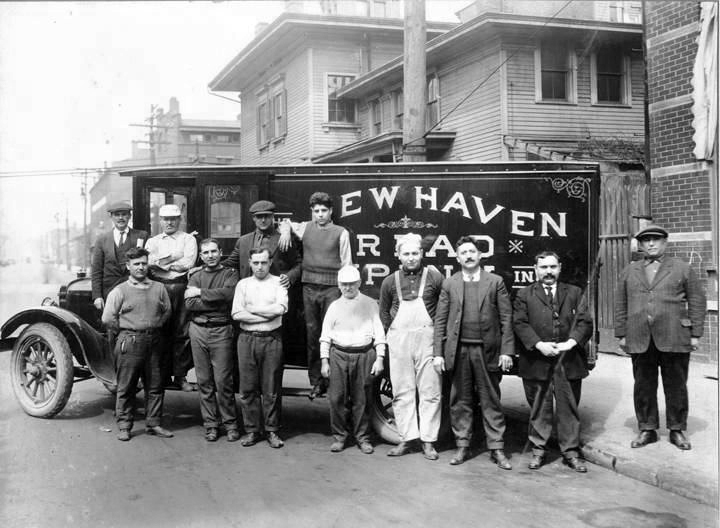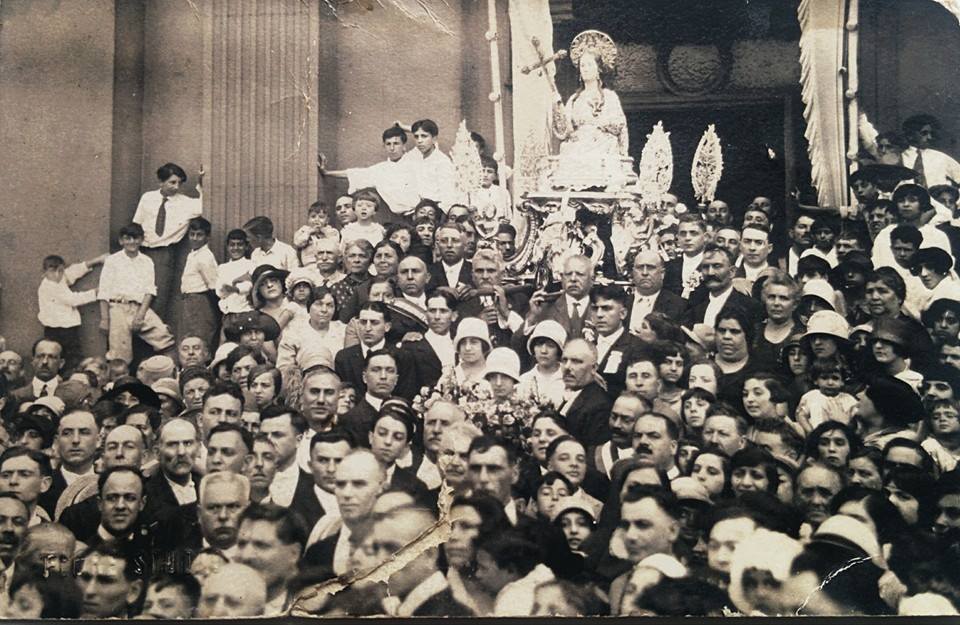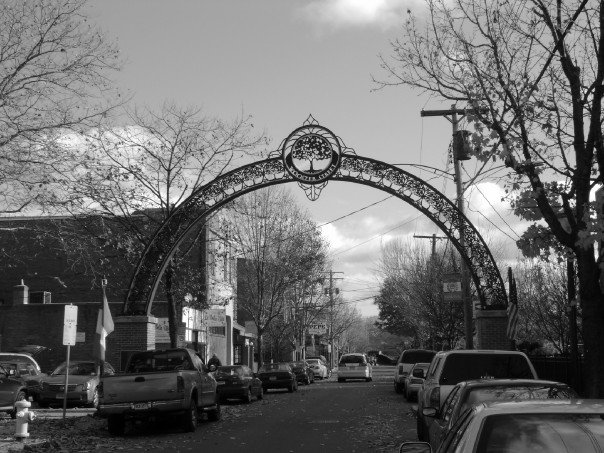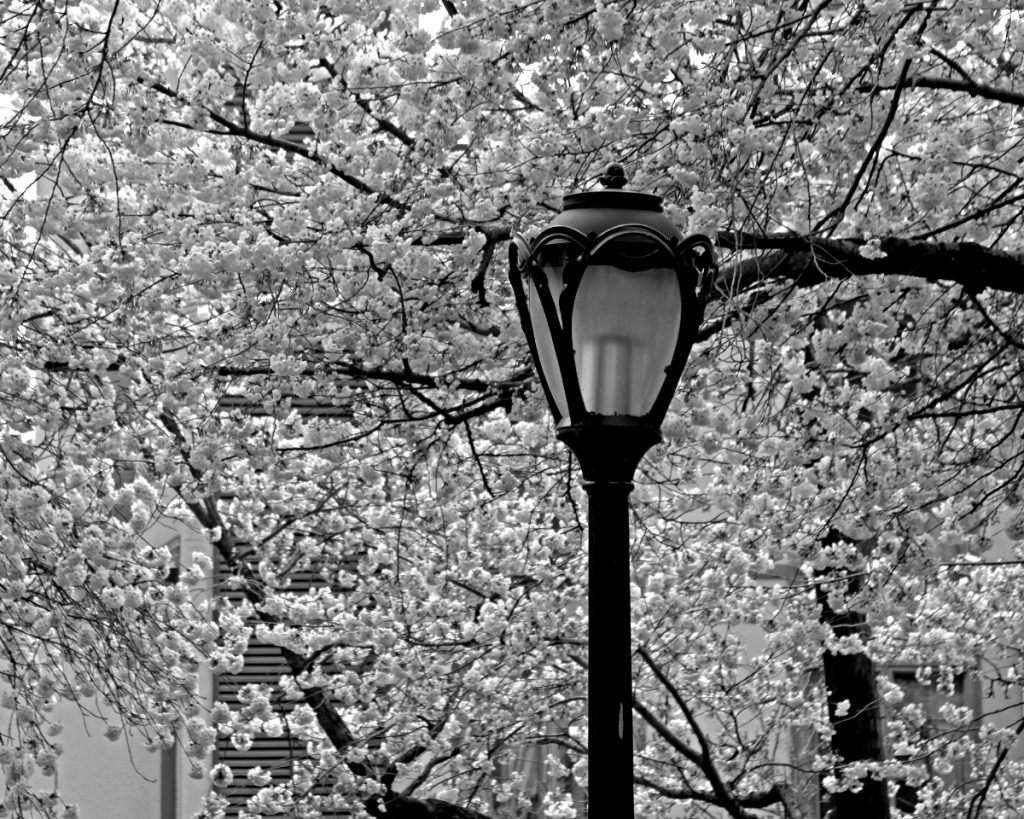 Call Now
Choose a location: